Physiotherapy Package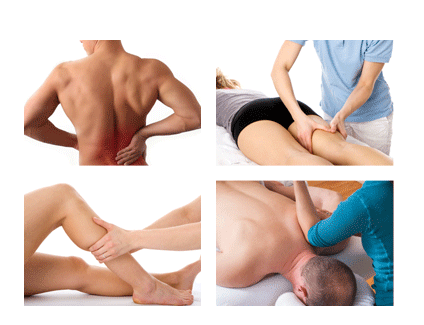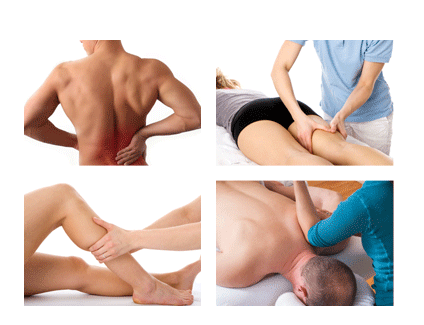 sale
Physiotherapy Package
Our Chartered Physiotherapists will provide you with 5 treatment sessions, including your initial consultation. Within this consultation we will form a plan of action to get you back to 100%. You can guarantee, with our vast experience in a wide array of different settings, we can get to the root cause of your issue!
Book your Physiotherapy Package today and save £25 off the RRP
Once you have completed payment, please contact us via phone or email to book you in at your soonest convenience!
Here at Catalyst Physiotherapy our team of highly trained Chartered Physiotherapists have a vast experience of all types of injuries, aches and pains. Between us, we have accumulated many years working in a variety of settings, including elite sports clubs, NHS, private practice and corporate health.
This vast plethora of experience insures you receive concise treatment, which as a result will get you back to 100% as quick as possible!