Catalyst Physiotherapy are pleased to announce a new location within the heart of Fleet. We will be working in close partnership with the Park Club Fleet, located on the first floor of the Hart shopping centre.
This new and exciting move allows us to not use our expert physiotherapy skills such as massage, acupuncture, joint mobilisation and joint manipulations (clicking), but now we have an extensive array of equipment to get our clients back to your best!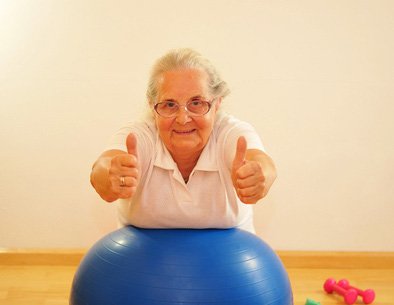 With our combination of Physiotherapists, covering all specialities and interests, we can provide expert analysis and treatment to a wide myriad of issues, from elite level sports to an achy lower back.
Need to come and have a chat? Give us a call or email us and one of our expert clinicians will get in touch.